About us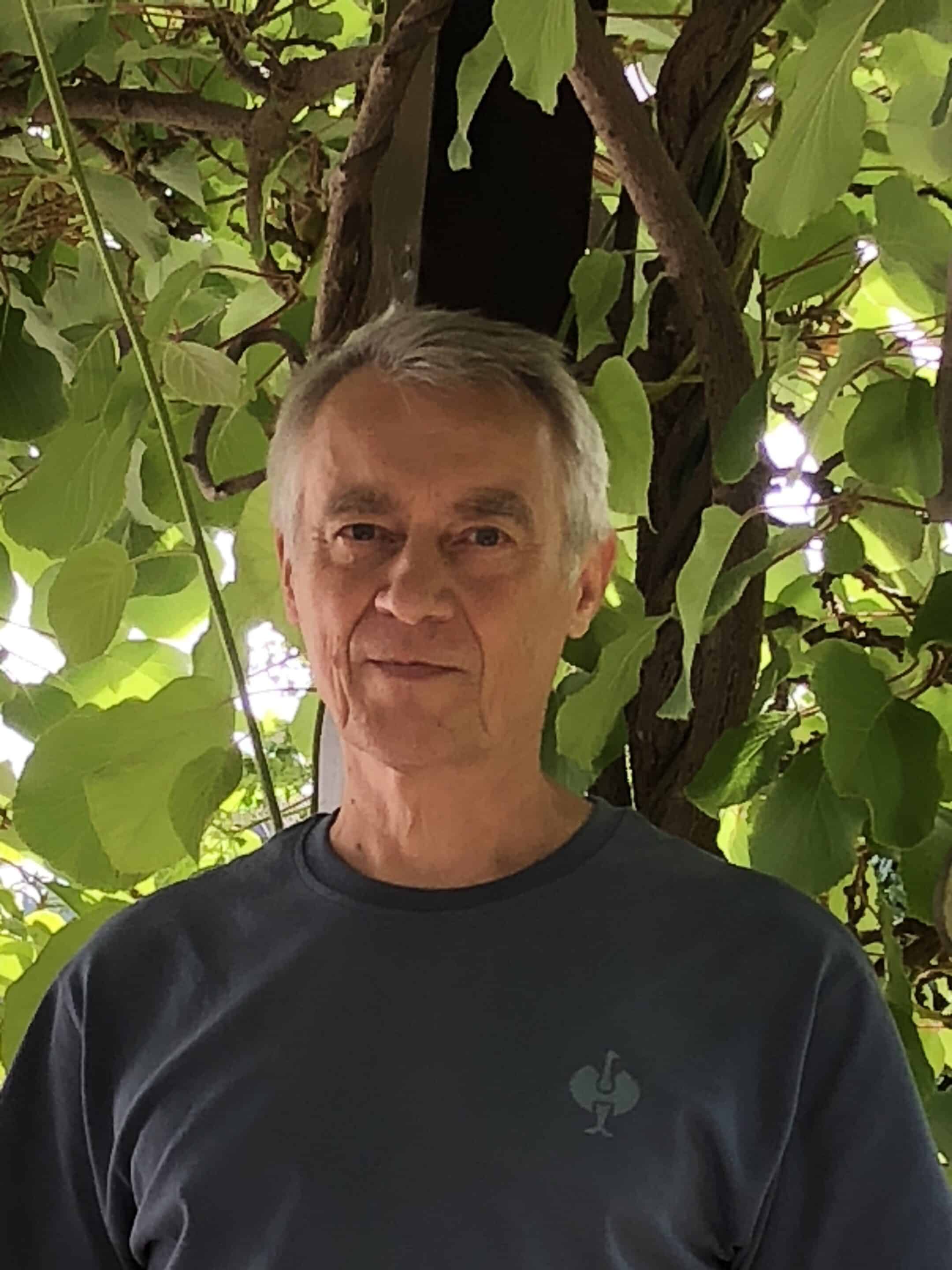 Hi there, my name is Frank Stroobants. In 2008 my wife and I bought a house in the beautiful village Wildemann in the Harz mountains to settle there permanently after retirement. At that time we lived in Amsterdam and longed for a natural environment away from the city hectic, air pollution and anonymity. In 2016 we decided not to wait for retirement, quit our jobs and moved to Wildemann.
In our house I let a holiday apartment, a yoga- and a music studio.
I look forward to welcoming you as my guest!